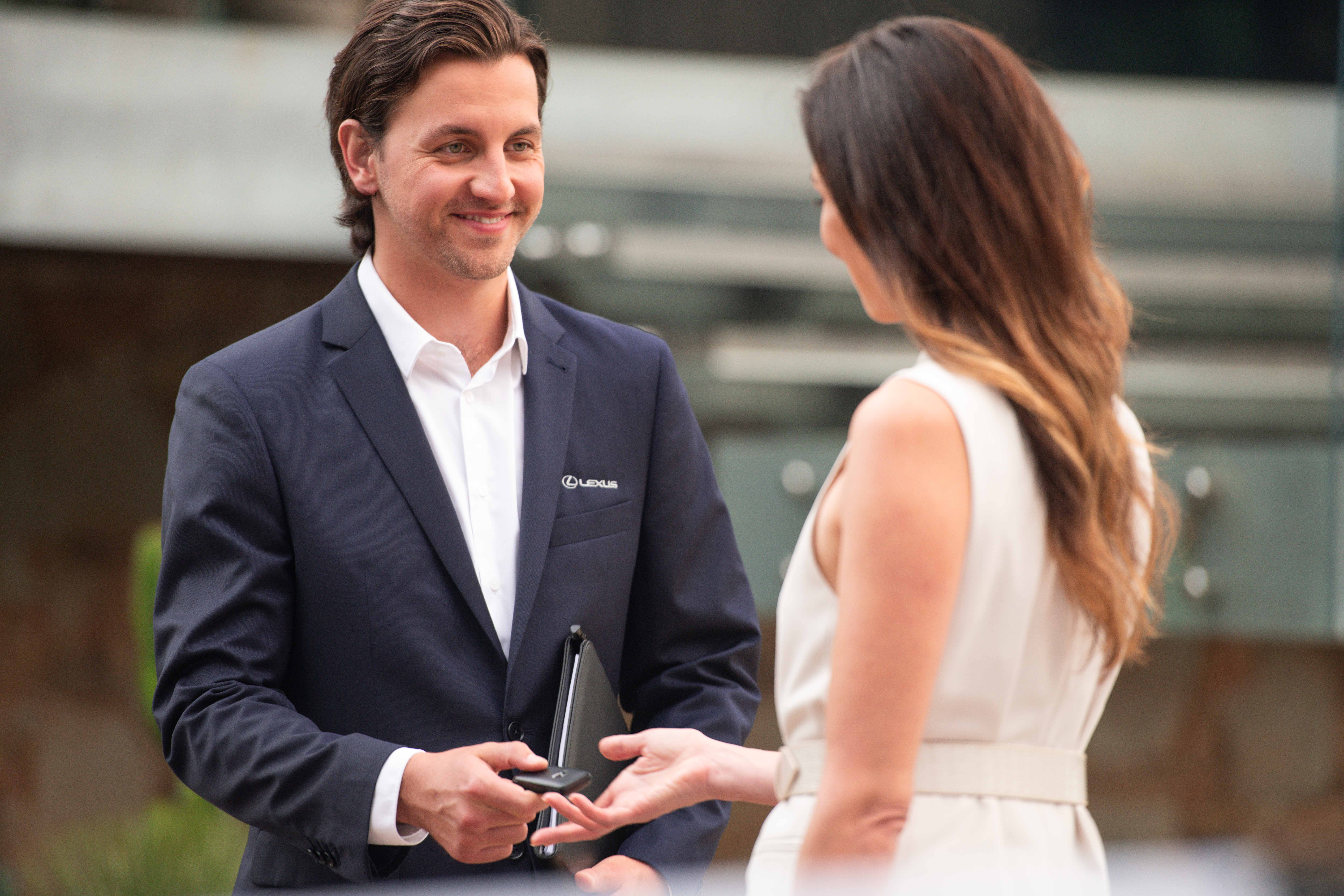 Your Lexus lifestyle expanded
Every Lexus vehicle combines breathtaking design, advanced technology, heart-stopping performance, and refined levels of luxury. But it is as a Lexus of Blackburn owner that your Lexus ownership experience can be taken to a whole new level.
Exclusive to Lexus of Blackburn, the Encompass program has been designed to provide you with a range of additional benefits - even beyond the luxury of time afforded by the Encore Owner Benefits Program.
At Lexus of Blackburn, we believe this is what defines your Lexus as not just a car, but an all-encompassing, unique lifestyle experience.
Encompass Program Benefits
VIP Invitations to Special Events*
As a Lexus of Blackburn guest, your Lexus lifestyle will include exclusive VIP invitations to special events and activities, along with other exclusive opportunities, including:
Our famous biannual golf days at the exclusive Royal Melbourne Golf Club
Vehicle launch events
Vehicle drive days
VRC race days
Food and wine tastings
Plus, much more
Complimentary use of utility vehicle*
Our Lexus of Blackburn utes are ideal for moving house, weekend clean outs, or moving large items. But best of all, they ensure your Lexus stays in pristine condition.
Simply book in and use it at no charge for up to seven consecutive days.
Complimentary use of bike carriers*
For those times when you want to leave the luxury of your Lexus and venture out on two wheels. Now you can take your two wheels along for the ride with our bike carrier loan service.
Simply book and borrow. There's no charge for up to seven consecutive days use.
Complimentary use of roof boots*
Time to head away for the weekend and need extra storage capacity for your Lexus? Use our roof boots so you don't have to compromise on luggage, luxury or safety!
Roof boots are fitted to your vehicle by our factory-trained technicians and are available at no charge for up to seven consecutive days.
After hour technician access*
For minor technical queries out of business hours, you can call our expert brains trust for all things Lexus tech.
Terms and conditions
*Please refer to our Encompass T&C's booklet for full terms and conditions. Terms and conditions are subject to change without notice. Lexus of Blackburn reserves the right to add or remove benefits based on changing commercial relationships.