supporting our community
Lexus of Blackburn is passionate about getting involved with charities and clubs at a local and state level and we remain committed to making a small difference by being able to give back to the broader community where it is needed most.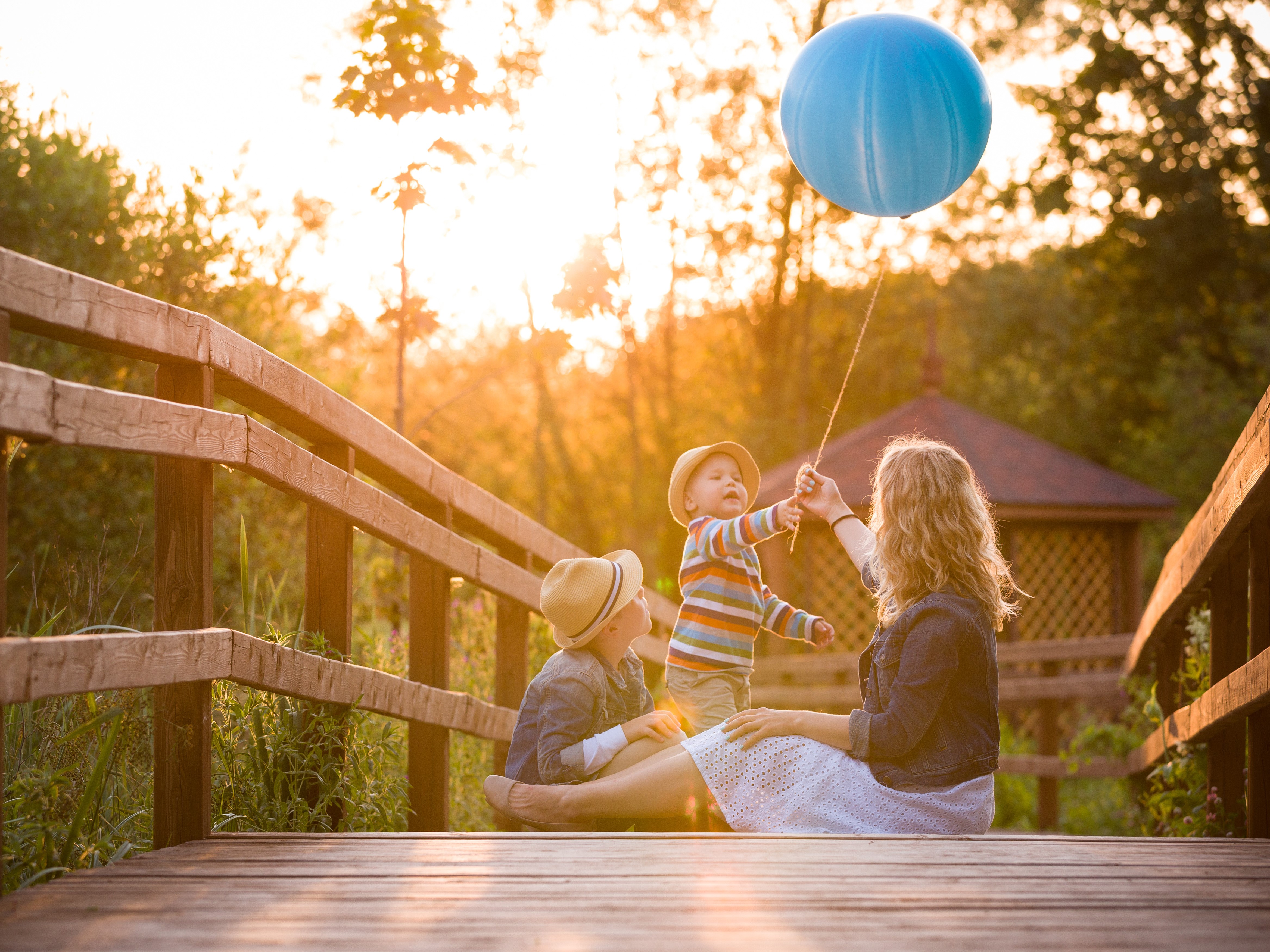 The OTIS Foundation
Lexus of Blackburn are proud to be Platinum Sponsors of the OTIS Foundation. The Otis Foundation is a charity dedicated to providing a national network of retreat accommodation properties at no cost to anyone who has faced the challenges of breast cancer. 

The hundreds of guests who take advantage of The Otis Foundation each year consider the organisation an amazing gift at a time when they need it most. Providing them with an opportunity to take a break away with loved ones - an opportunity to relax, reconnect and create special memories together. 
VISIT OTIS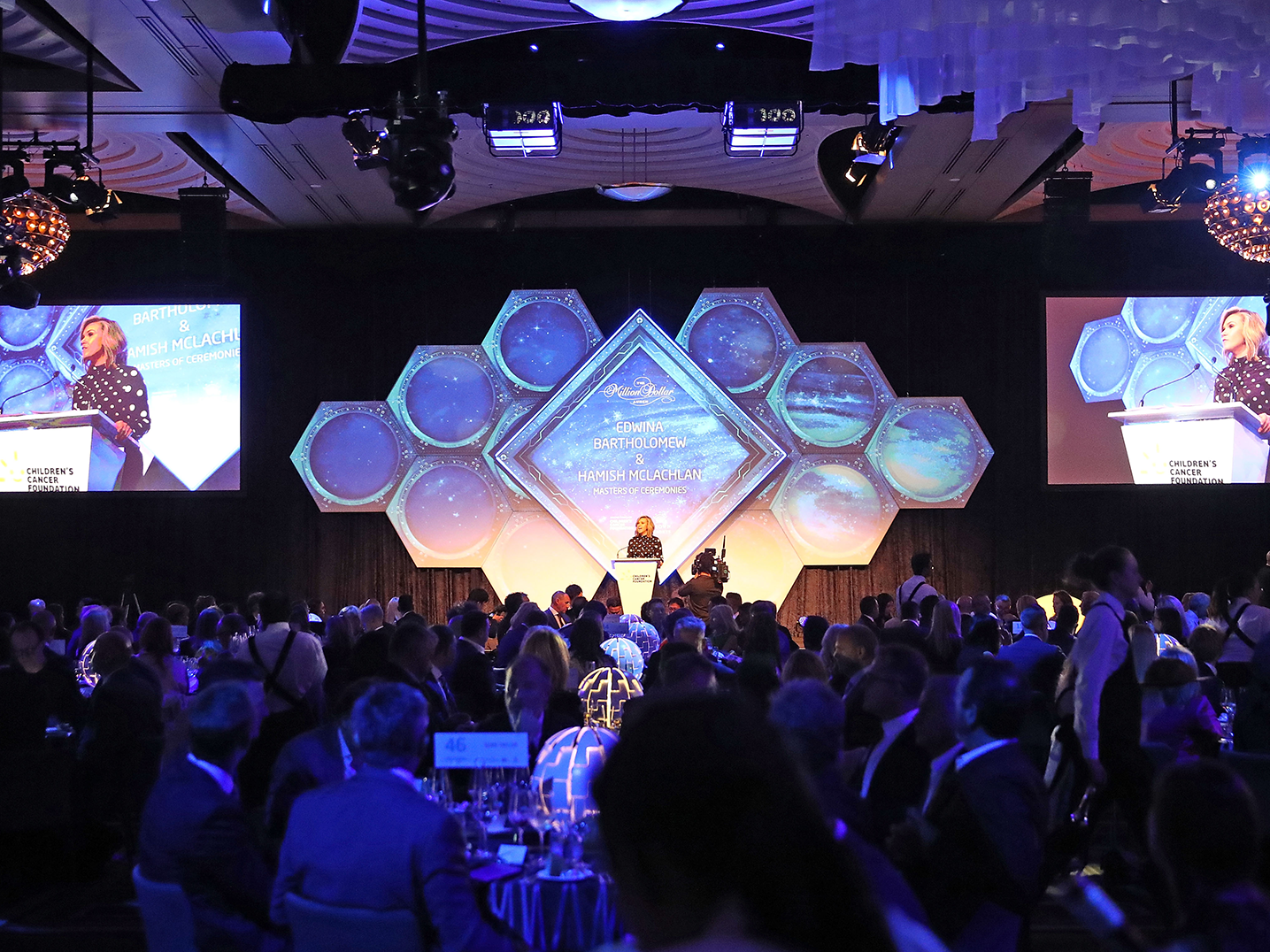 The Million Dollar Lunch
Lexus of Blackburn are proud to be a Cornerstone Partner of The Million Dollar Lunch, having supported the charity over a number of years by donating a luxury vehicle to the premium raffle and contributing to an auction item experience.
Established in 1992, the Children's Cancer Foundation has been at the forefront of childhood cancer research, ensuring the highest standard of diagnosis, treatment and support for Australian children with cancer. Over 25 years the Foundation has distributed more than $51 million in project and capital funding. The ongoing work of the Foundation is dependent on the success of The Million Dollar Lunch, which has raised more than $19.5 million since 2005. 
Lexus of Blackburn strongly believes that every child deserves the opportunity to live life only as a child should.
Million Dollar Lunch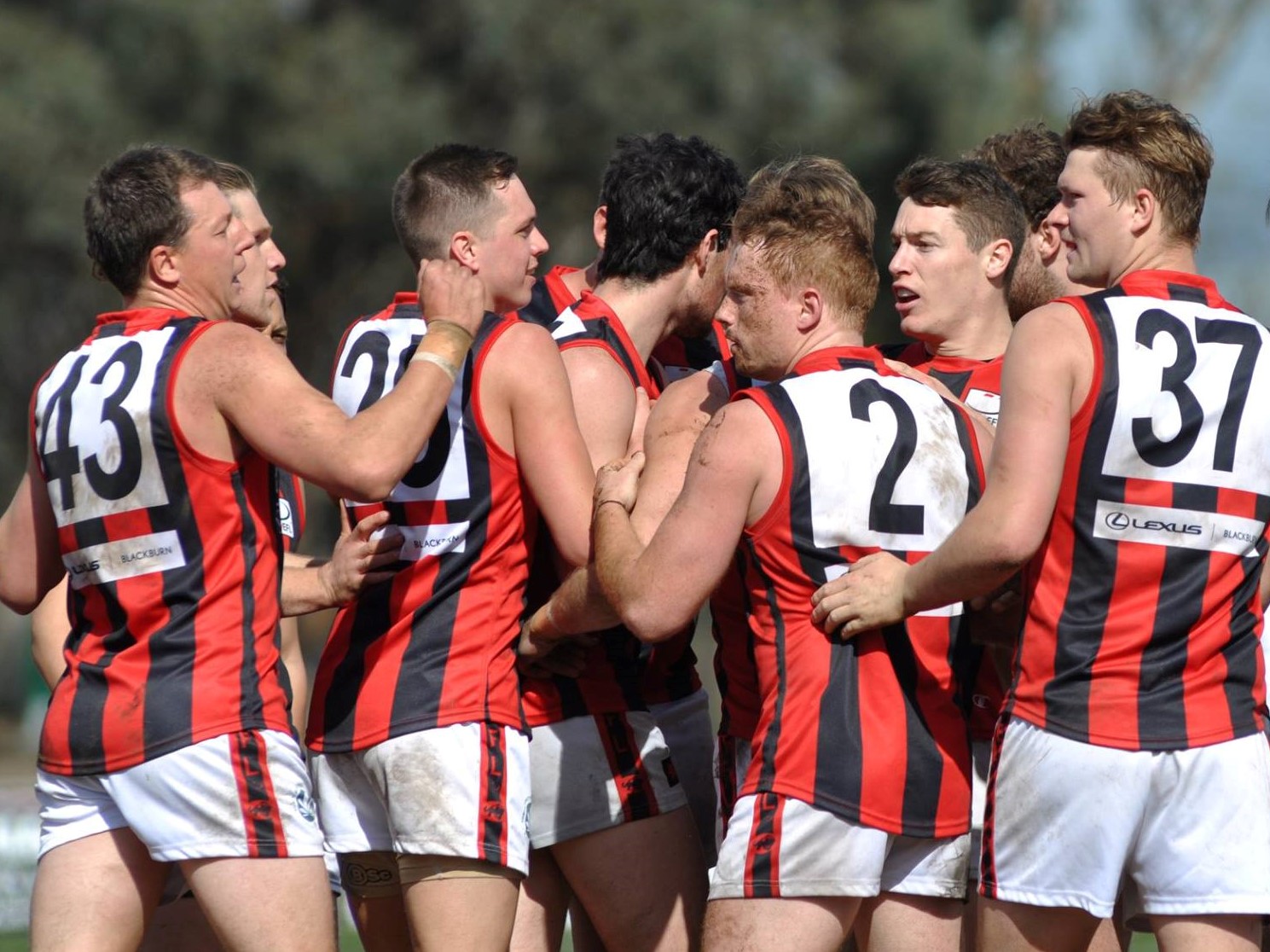 Blackburn Football Club
Lexus of Blackburn have sponsored the Blackburn Football Club since 2005.  In fact, it was the first local sponsorship the business was involved with and has been a longstanding partnership ever since. The team at Lexus of Blackburn actively participate in the Blackburn Football Club not only through the sponsorship, but by participating in events throughout the year. 
VISIT BFC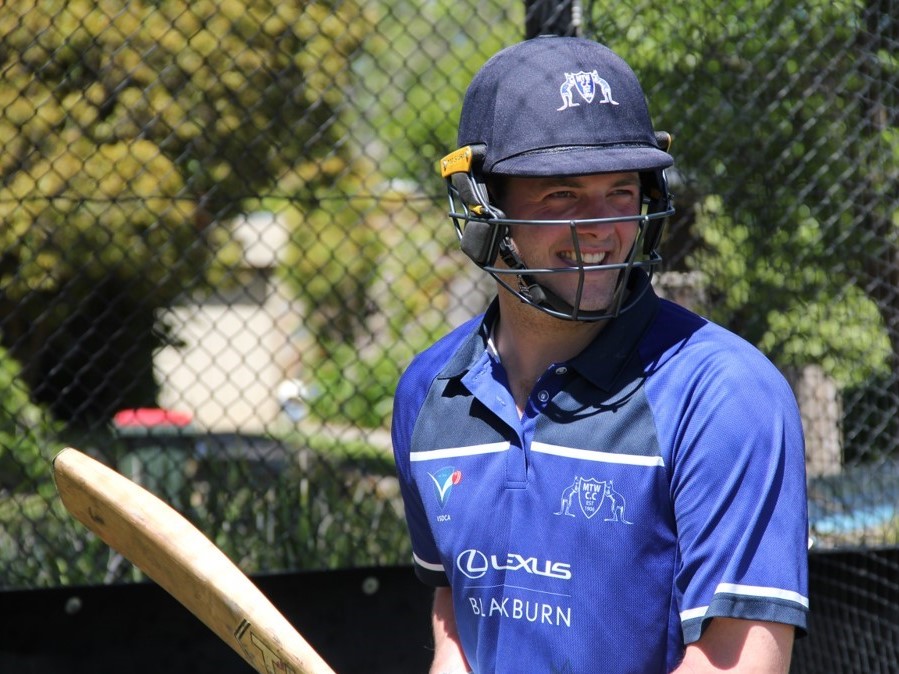 Mt Waverley Cricket Club
Lexus of Blackburn are pleased to be the Platinum Partner (Junior Program) for the Mount Waverley Cricket Club. The Mount Waverley Cricket Club was established in 1906 is one of the largest community cricket clubs in Metropolitan Melbourne with over 350 active players ranging from 5 to 50+ years old.  The club was recently awarded the 2020 - 21 Community Club of the Year by Cricket Victoria. 
VISIT MTWCC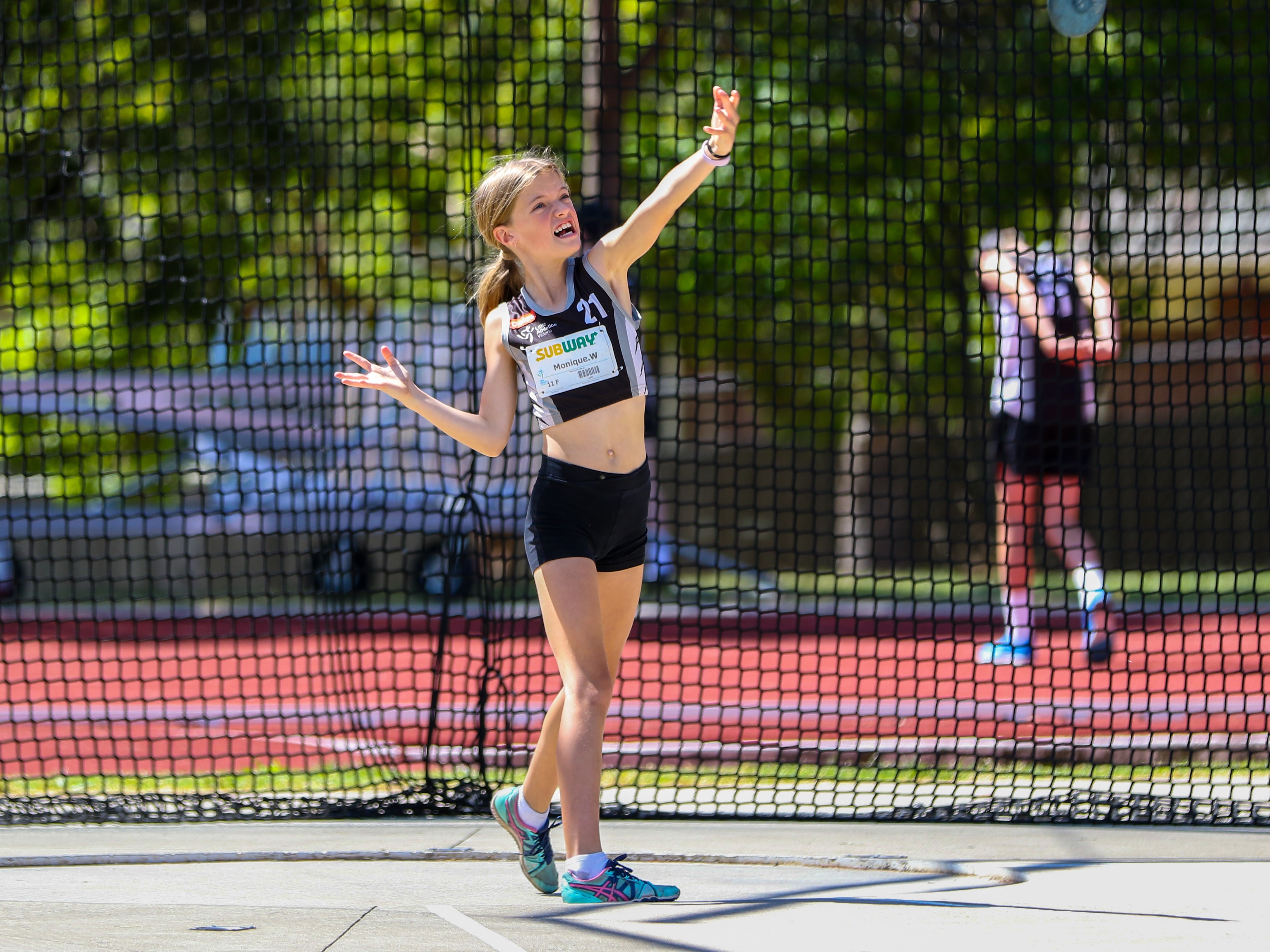 Box Hill Little Athletics Centre
Box Hill Little Athletics Centre is one of the most well-established Little Athletics Centres in Victoria. Since its formation in 1968, Box Hill Little Athletics Centre has had incredible success in Region & State Relays, Cross Country and Region & State Track and Field Championships. Some of the elite athletes who have come through centre include Steve Hooker, Leigh Miller, Paul Grinsted and Georgia Griffith. Lexus of Blackburn are proud to sponsor the Box Hill Little Athletics Centre to help provide enjoyment, satisfaction and fun for both elite athletes and the child who just loves to run, jump, throw and compete.
Box Hill Little AC