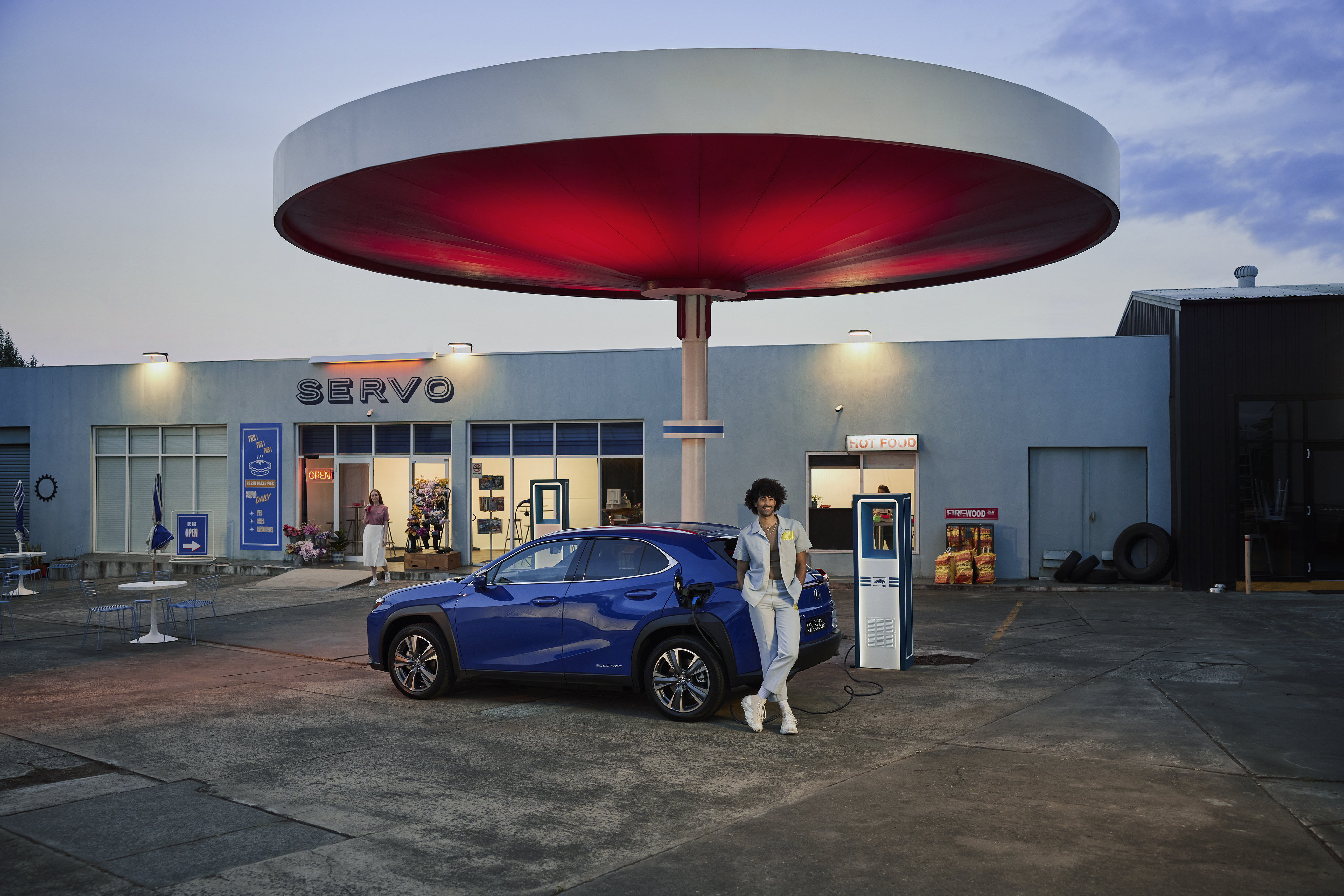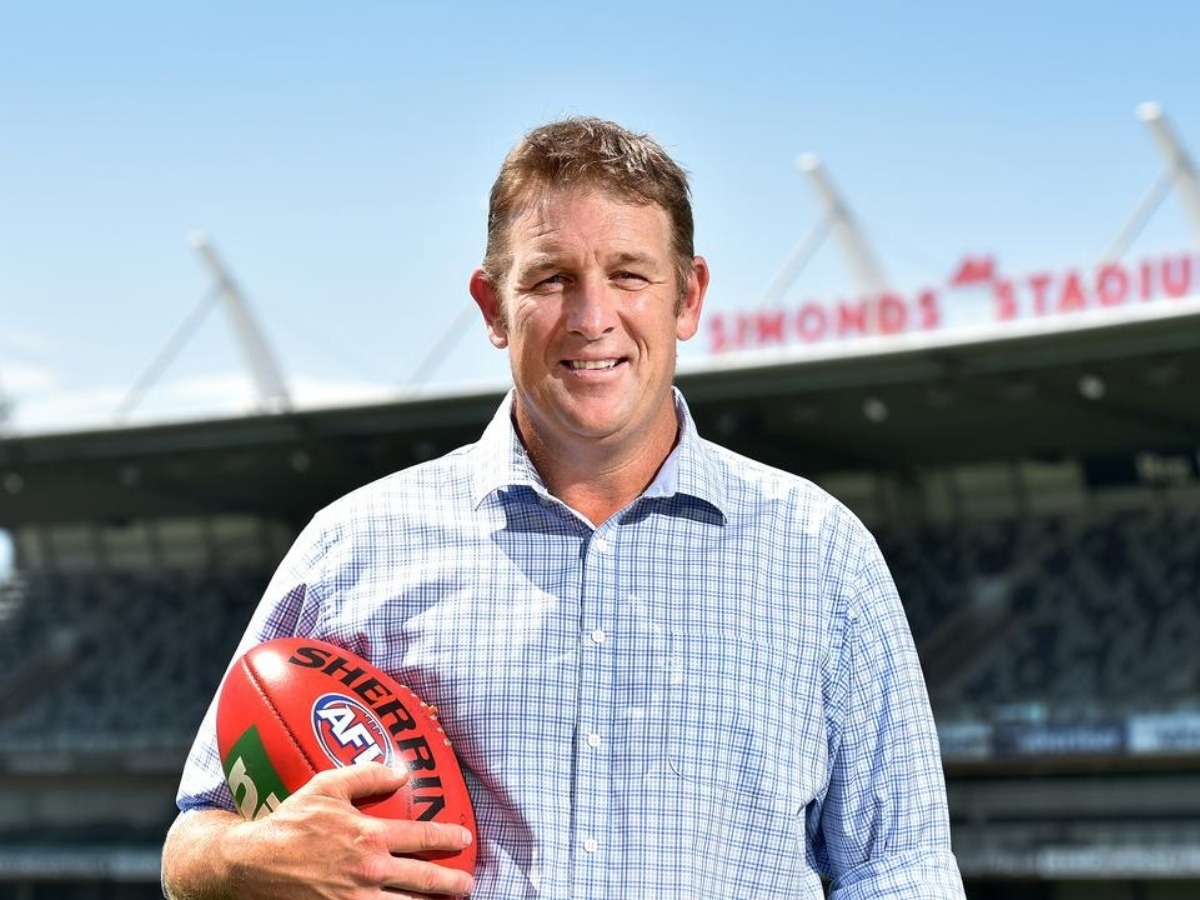 david schwartz
David Schwartz made his AFL debut in 1991 as a player for the Melbourne Football Club. David was know as "The Ox" for his beast-like build, and after a successful career playing 173 matches and kicking 244 goals, he retired in 2002. In 2020, David Schwartz and Mark Allen joined the team at 3AW for The Twilight Zone, where the dynamic duo present the Saturday evening football coverage from 5pm through to 7:30pm kick off. We are pleased to introduce David as a new Lexus of Blackburn ambassador in 2021. 
The Twilight Zone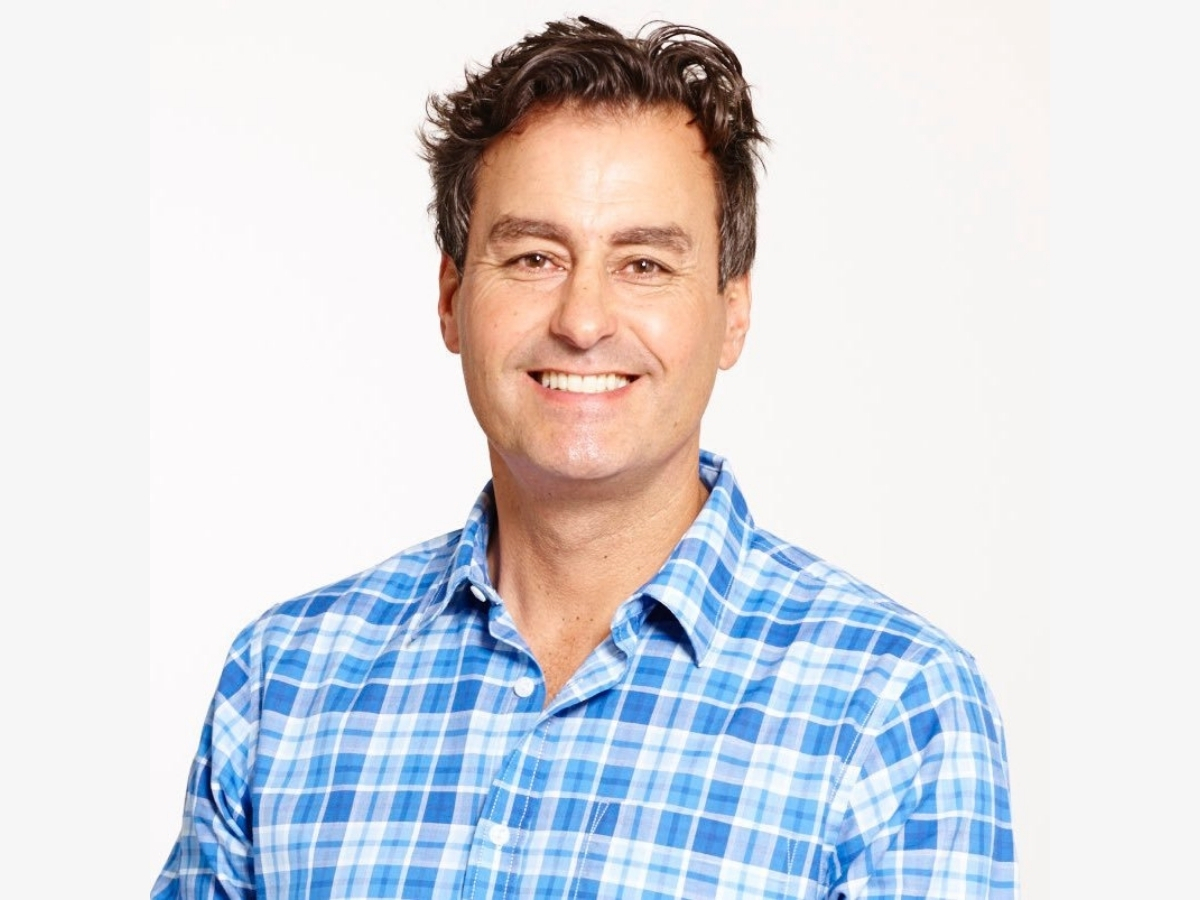 MArk allen
Mark Allen is a former professional golfer of 15 years. Since 2020, Mark has been a radio host on The Twilight Zone with David Schwartz, covering the latest news in the sporting world. We are delighted to welcome Mark to The Lexus of Blackburn family as a new ambassador in 2021. 
The Twilight Zone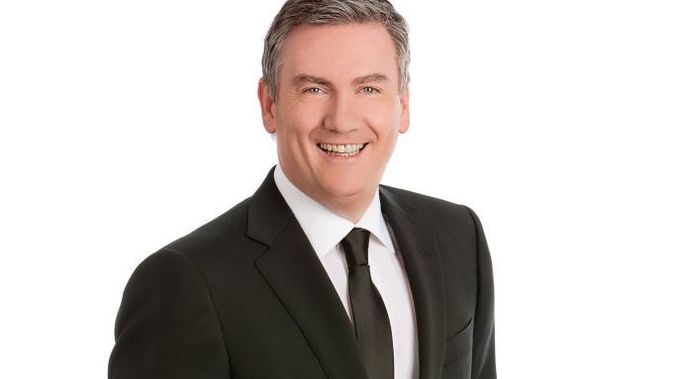 Eddie mcguire
Eddie McGuire is one of Australia's most accomplished and versatile television personalities. After signing with Channel 9 in 1994 as a sports commentator, he went on to front the multi-award winning program The Footy Show. He is also known for his devotion and passion as former President of the Collingwood Football Club, his work on Fox Footy as an AFL commentary and for hosting Millionaire Hot Seat at the Nine Network.

Eddie's association with Lexus of Blackburn has been a longstanding and mutually successful one. From opening the dealership back in 2005 through to today, Eddie has been a constant presence at Lexus of Blackburn, one that we are proud to continue.
Millionaire Hot Seat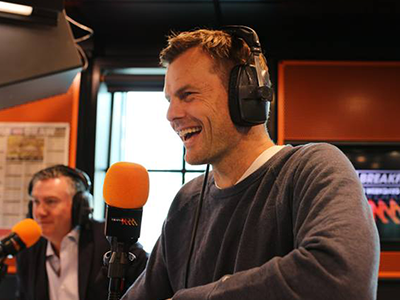 Luke Darcy
Luke Darcy played over 200 games for the Western Bulldogs, following in the footsteps of his father David. Luke made his debut in 1994 and emerged as one of the AFL's leading ruckman, winning the Bulldog's best and fairest award in 2001 before gaining All-Australian selection and winning the AFLPA MVP award in 2002.

Today Luke is a well-respected commentator across TV, as a co-host of the Seven Network's lifestyle program, House of Wellness. Luke also hosted Seven's coverage of the 2020 Tokyo Olympics alongside Johanna Griggs. 

We are proud to have Luke as a Lexus of Blackburn Ambassador.
House of Wellness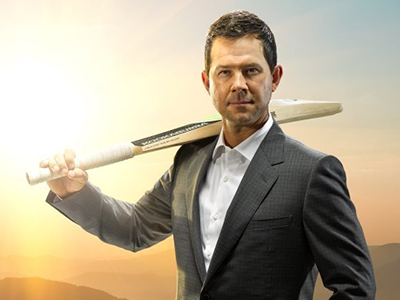 Ricky Ponting
As Australia's leading run-scorer in Test and ODI cricket with over 13,000 test runs alone, and one of Australia's most successful captains of all time, Cricket Legend Ricky Ponting certainly does not need any introduction. Not only is Ricky one of Australia's favourite sporting hero's, he and his wife Rianna established The Ponting Foundation which raises money for research into childhood cancer. Over the past 10 years, The Ponting Foundation has raised more than $10M. We are honoured to have Ricky Ponting as a Lexus of Blackburn partner.
The Ponting Foundation