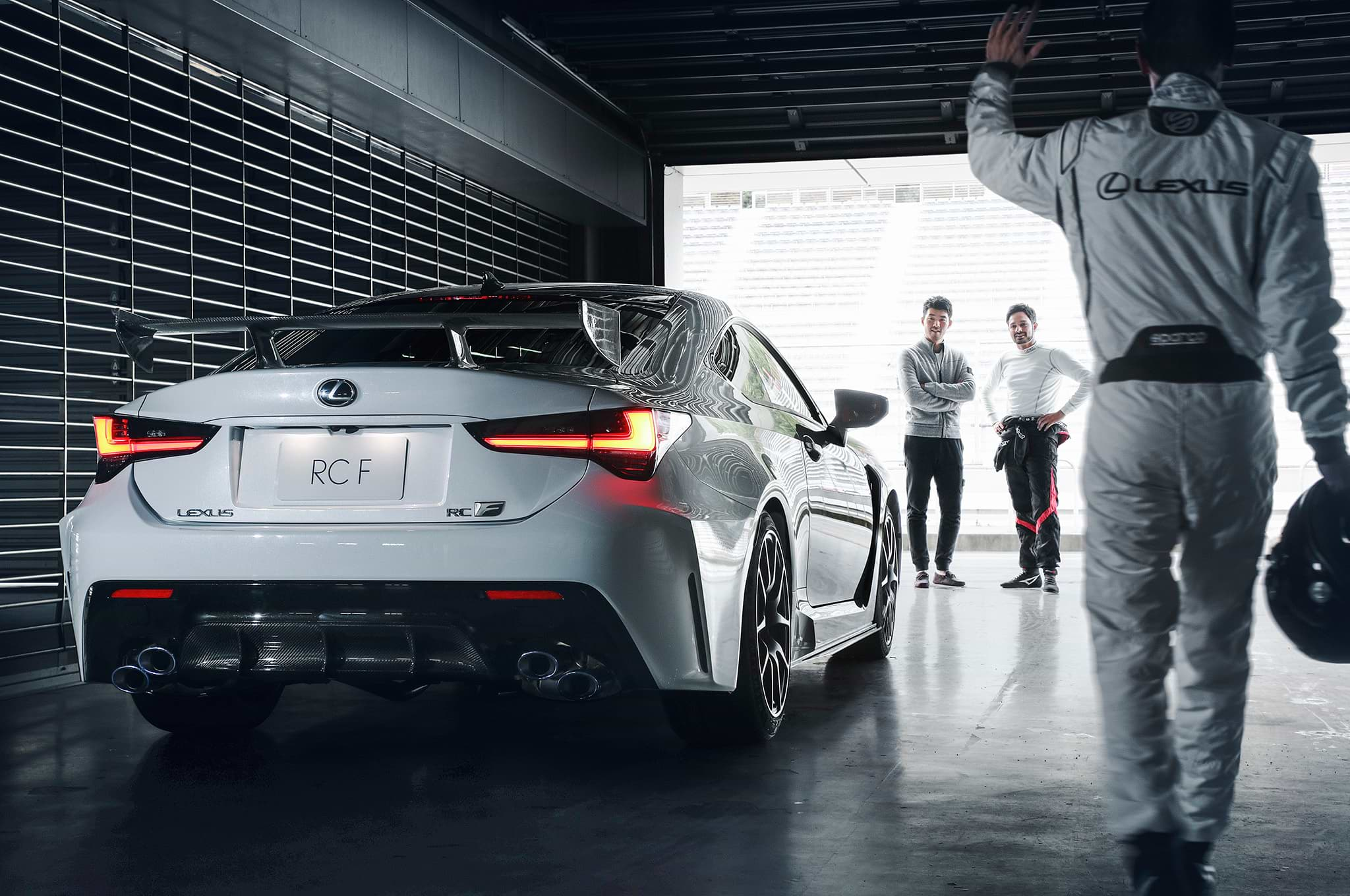 Lexus RC F Track Edition shown.
Performance that moves you
At Lexus, performance is about more than just speed alone. It's about feeling. The feeling of connection between you, your vehicle and the road. It's seemless, it's exhilarating and it should ignite each of your senses, one by one.
While each Lexus possesses performance to make you feel, it's best exemplified in our F Performance vehicles.
RCF - Performance Coupe
Featuring a naturally aspirated 5.0L V8 engine and one of Lexus' most innovative suspension systems, the Lexus RC F is engineering mastery and delivers hairs-on-end, pulse-racing performance.