Lexus Dealer Service Centres are located across Australia. Under your Lexus four year/100,000km (whichever occurs first) warranty, you will enjoy the convenience of a Lexus loan car during your vehicle's service, or you can choose to have your Lexus picked up from your home or office and returned to you after servicing is complete.
LEXUS DEALER SERVICE CENTRES
A Lexus is a precise work of automotive technology that our technicians are specially trained to understand. Only Lexus Dealer Service Centres have the diagnostic equipment capable of fully reading the Lexus engine management computers, and our technicians are always kept up-to-date with the latest advances in Lexus technology.

For these reasons, entrusting your Lexus to anyone else puts both your vehicle and warranty at risk. Only at a Lexus Dealer Service Centre can you be assured that your Lexus will be serviced to the highest standard, using only genuine Lexus parts, protecting your investment and warranty.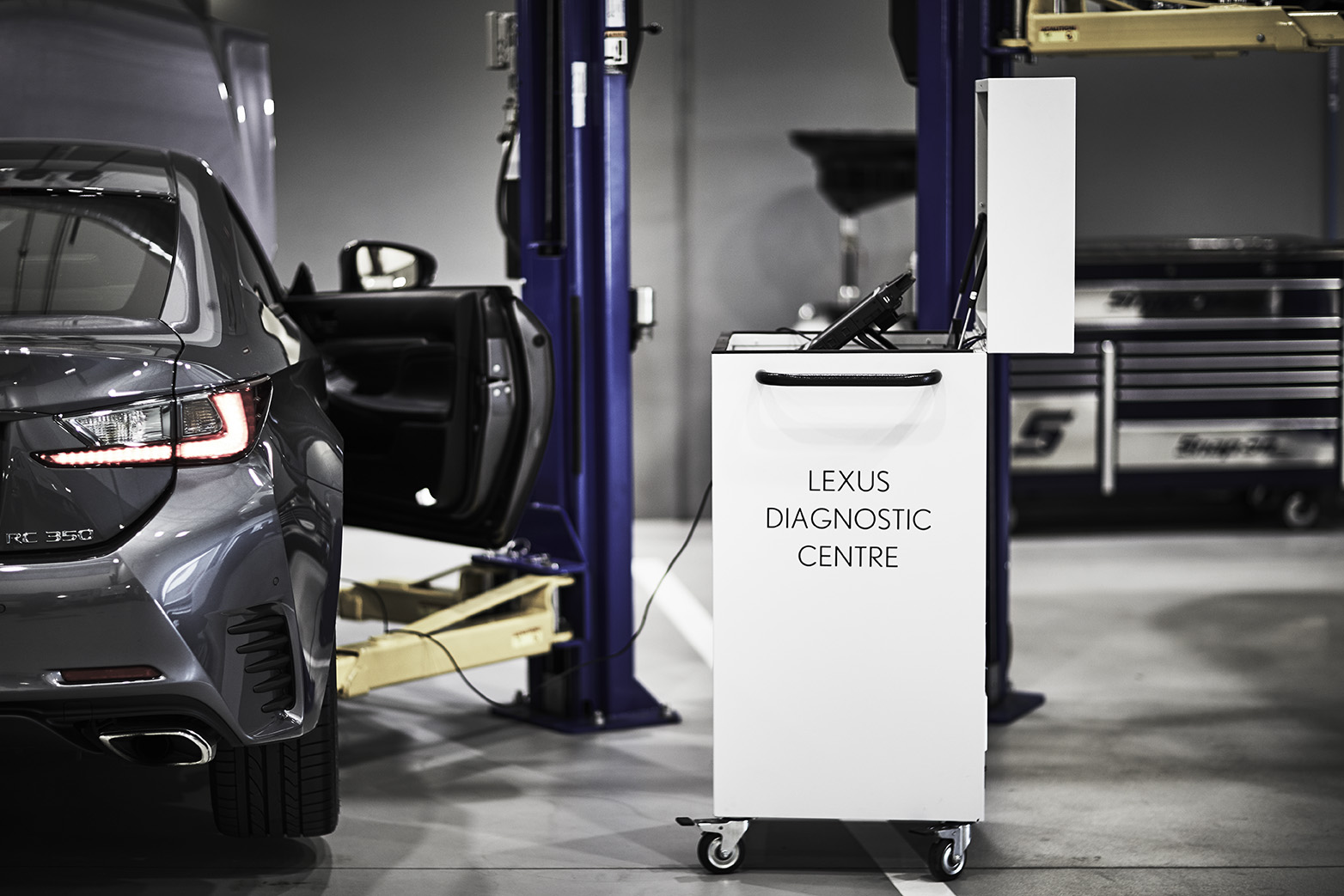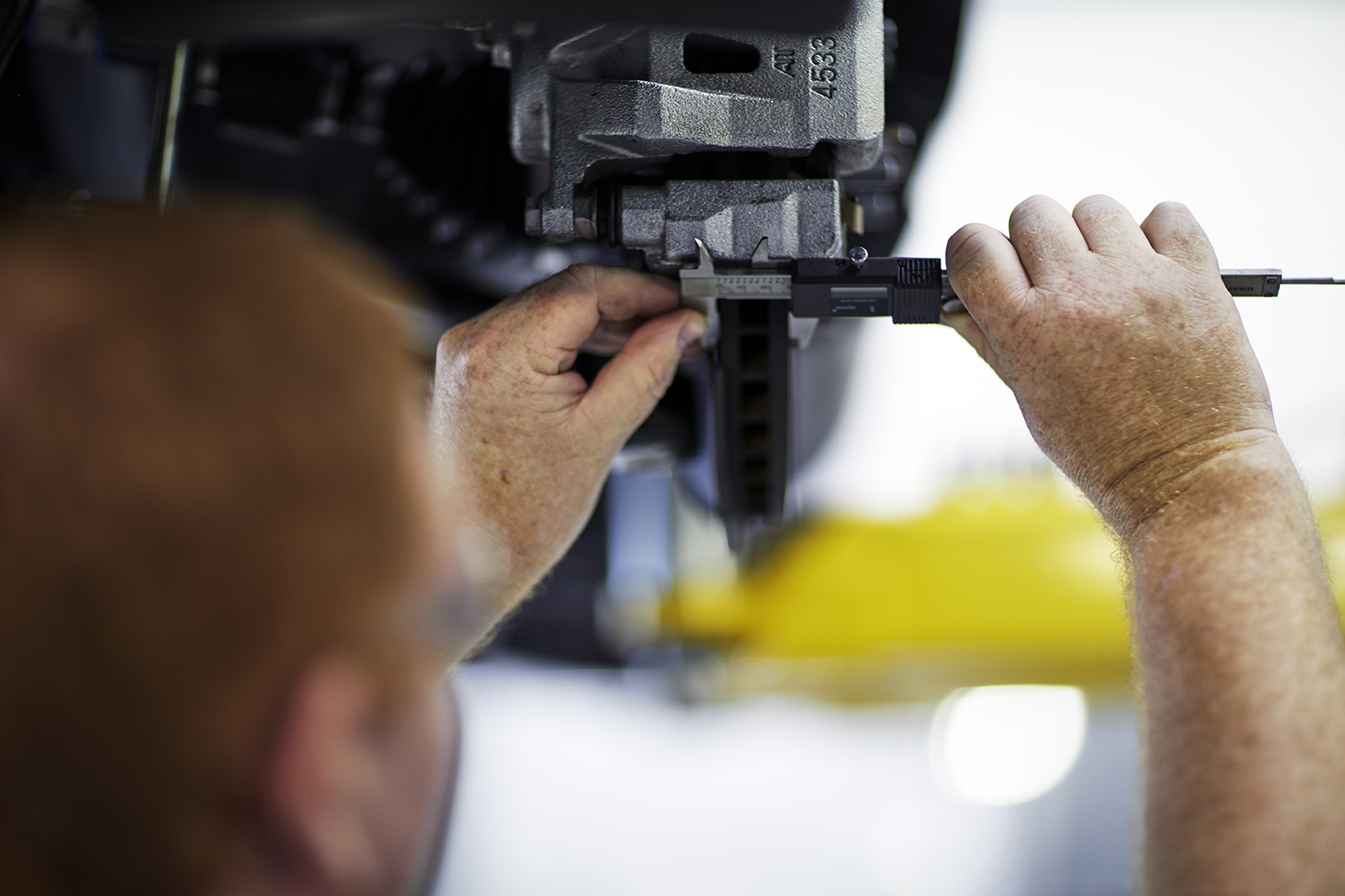 LEXUS GENUINE PARTS
Every element of your Lexus has been specially crafted for your vehicle, utilising advanced automotive technology. Every single Lexus represents the significant investment we have made to create a vehicle that performs at the highest level with safety features to match.

This is why you should always insist that Lexus Genuine Parts, designed and constructed to Lexus' specifications, are used for your vehicle. If non-genuine parts are used in your Lexus which subsequently damage your vehicle, this damage will not be covered by your warranty.
FIND AN APPROVED BODY AND PAINT REPAIRER
The Lexus Approved Body Repairers have been specially chosen for their commitment to Lexus quality and customer service, to repair your vehicle and provide you with a level of service that Lexus owners can expect.

> FIND A BODY AND PAINT REPAIRER