At Lexus of Blackburn, we are committed to being active within the community by supporting local businesses and events.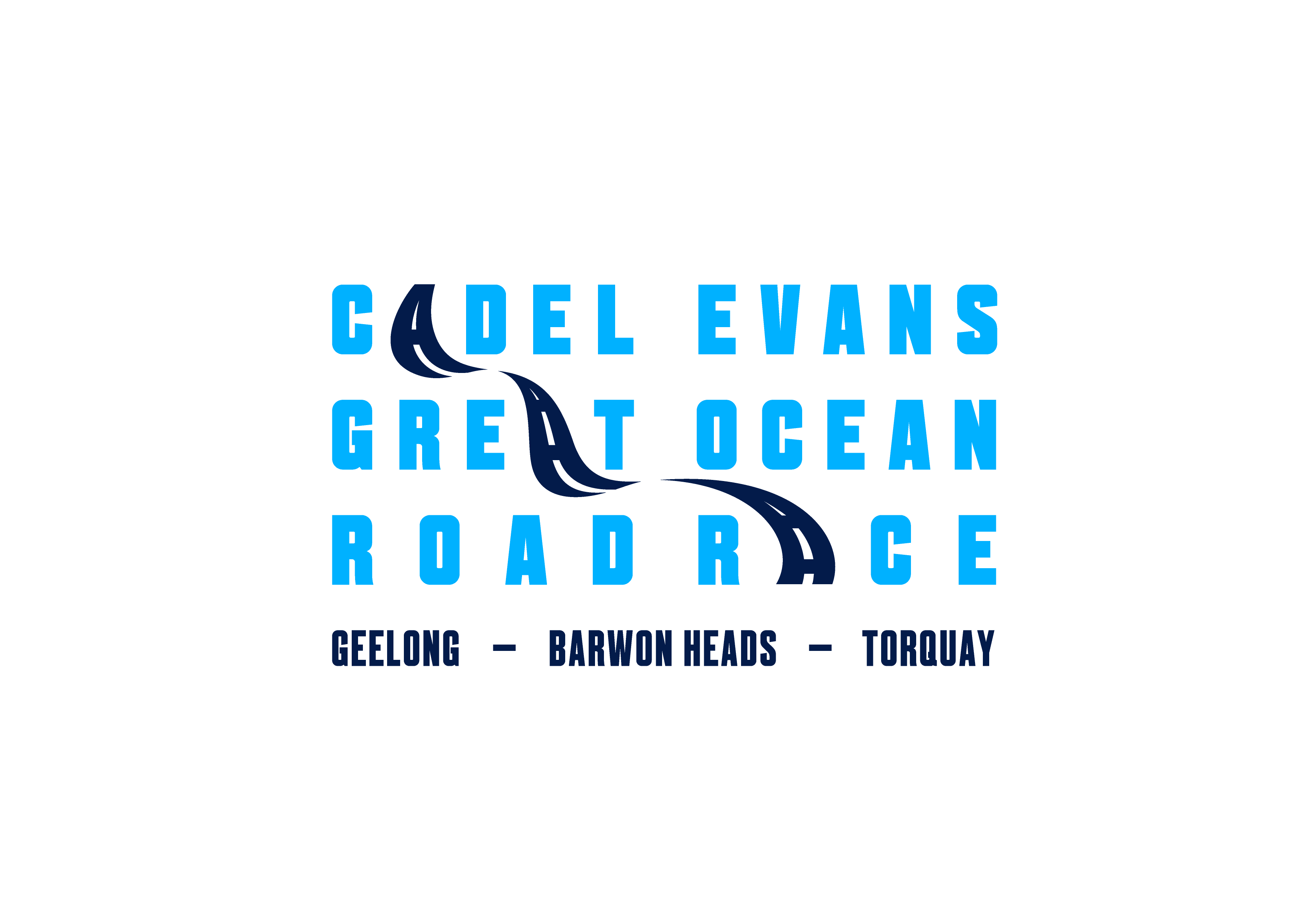 Cadel Evans Great Ocean Road Race
"Official Vehicle of the Cadel Evans Great Ocean Road Race" and "Official Vehicle of Towards Zero Race Torquay"

See the megastars of UCI WorldTour cycling in the first men's and women's classics of the season.

Towards Zero Race Torquay (Thursday 30 January 2020)

For the first time, the iconic surf town of Torquay will host our electric UCI 1.1 circuit races. The 13km circuit built for speed, gives fans the chance to get up close to the world's fastest bike riders in one of Australia's most dynamic cycling events.

Deakin University Elite Women's Road Race (UCI Women's WorldTour) (Saturday 1 February 2020)

In an Australian first, the Deakin University Elite Women's Road Race will open the prestigious UCI Women's WorldTour calendar in 2020. It will take a versatile rider who can battle cross winds, conquer punchy climbs and hit high speeds in the final sprint to win!

Cadel Evans Great Ocean Road Race Elite Men's Race (UCI WorldTour) (Sunday 2 February 2020)

You can't beat the buzz of a UCI WorldTour cycling event. In fact, there aren't many other sports on the planet that put you as close to the action - for free. And, when its the first one-day classic of the 2020 season, get ready to be impressed!  
Cadel Evans Great Ocean Road Race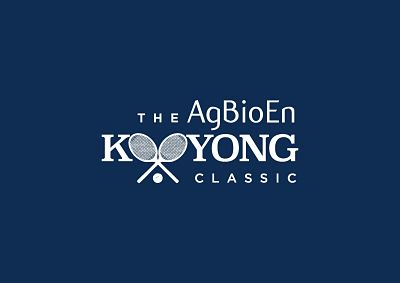 Kooyong Classic
OFFICIAL VEHICLE OF THE 2020 KOOYONG CLASSIC

The Kooyong Classic is firmly established as the premier lead up event for the Grand Slam of the Asia/Pacific, the Australian Open. As part of the Summer of Tennis in Melbourne, Australia, each year in January, and in 2020 from 14th January to 16th January the world's top male and female players will grace Kooyong's historic centre court, maintaining a long and distinguished tradition as the 'spiritual home of tennis'.

This boutique event provides an intimate setting for fans in a fun and friendly environment whilst watching the world's top players at their best of their game!
Kooyong Classic

Lexus of Blackburn Bay Crits
Recognised as the fastest criterium series in the world, the BAY CRITS were first held in 1989, and have long been a launching place for some of Australia's greatest cyclists.

This year the Lexus of Blackburn Bay Crits will see scorching action to welcome in the new year.
LoB Bay Crits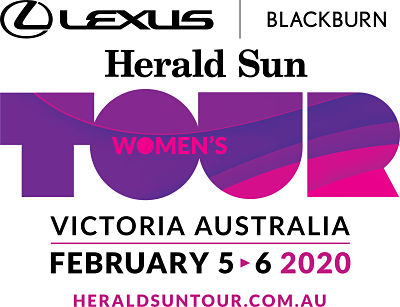 Lexus of Blackburn Herald Sun Women's Tour
Now in its 67th edition, the Jayco Herald Sun Tour is Australia's oldest professional stage race.

It is one of Australia's heritage sporting events, supported and revered by generations of Victorians. Lexus of Blackburn is proud to be Presenting Partner of the Women's Tour for the Second Year in a row.

For more than sixty years, the 'SunTour' has captured the attention of sports fans throughout Victoria. Riders from around the world compete in the Tour, with a long and distinguished list of past winners, and an honour role that includes Tour de France Champions Chris Froome and Sir Bradley Wiggins

The event provides a platform for upcoming Australian riders to race against the world's best.

The race is owned and backed by the Herald Sun newspaper, Australia's largest daily and part of the global NewsCorp.
Herald Sun Tour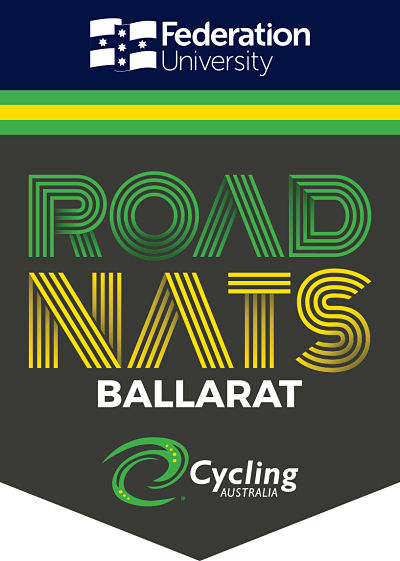 Cycling Australia National Road Championships
The 2020 Federation University Road National Championships features an exciting five-day program beginning with the action packed and crowd friendly criterium races.  Australia's best under 19, under 23, elite and para cyclists battle for the coveted green and gold national champions jerseys in the criterium, and the road race and time trial, with a host of other exciting racing and recreational opportunities and community events. Lexus of Blackburn are proud to be the 'Official Vehicle Partner' of the Road Nats for 2020.

Road Nationals

Bridgestone
For the sixth year running, Bridgestone has been named the Most Trusted Tyre Brand in Australia.

The market leading tyre company is recognised around the world for its products and services, which combine the very best in performance, safety and quality. And it's no different here in Australia, where consumers continue to trust that they are in safe hands with Bridgestone.

Bridgestone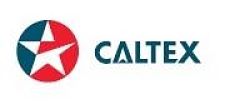 Caltex
Lexus of Blackburn uses Lexus Genuine Motor Oil for vehicle services which is exclusively supplied by Caltex.
Caltex Oils

St Albans
St Albans' luxury natural fibre products have been warming Australian hearts since 1951. They are the largest manufacturer of fine mohair and alpaca products in Australia. Lexus of Blackburn have partnered with St Albans to supply their beautiful products to form part of our customer delivery gifts.

St Albans

Triple M
Listen to Lexus of Blackburn Ambassadors, Eddie McGuire and Luke Darcy on Melbourne's number 1 FM breakfast radio show - The Hot Breakfast. 6.00 am - 9.00 am every weekday.

Triple M