Lexus of Blackburn is passionate about getting involved with charities and clubs at a local and state level and we remain committed to making a small difference by being able to give back to the broader community where it is needed most.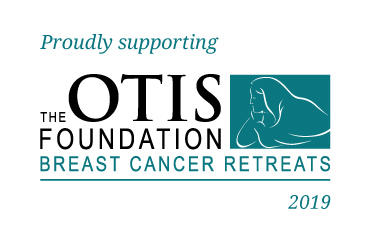 The OTIS Foundation
Lexus of Blackburn are proud to be Platinum Sponsors of the OTIS Foundation. The OTIS Foundation has developed a network of retreats which are made available free of charge to those living with breast cancer. The properties, each selected for their location, in a beautiful peaceful environment, offer an opportunity for guests, family and friends, to take time out from the challenges of serious illness to relax, contemplate and regroup. OTIS Vision: To reduce the psychological impact on those living with breast cancer, their families and communities through the provision of a national network of quality retreats provided at no accommodation cost. OTIS Mission: To provide sanctuaries to nurture those facing the challenges of living with breast cancer.
VISIT OTIS

The Million Dollar Lunch
This Year we are proud to be a Cornerstone Partner supporting The Million Dollar Lunch by donating a luxury vehicle to the premium raffle and contributing to an auction item experience. Established in 1992, the Children's Cancer Foundation has been at the forefront of childhood cancer research, ensuring the highest standard of diagnosis, treatment and support for Australian children with cancer.

Over 25 years the Foundation has distributed more than $51 million in project and capital funding.

The ongoing work of the Foundation is dependent on the success of The Million Dollar Lunch, which has raised more than $19.5 million since 2005. Lexus of Blackburn strongly believes that every child deserves the opportunity to live life only as a child should.
Million Dollar Lunch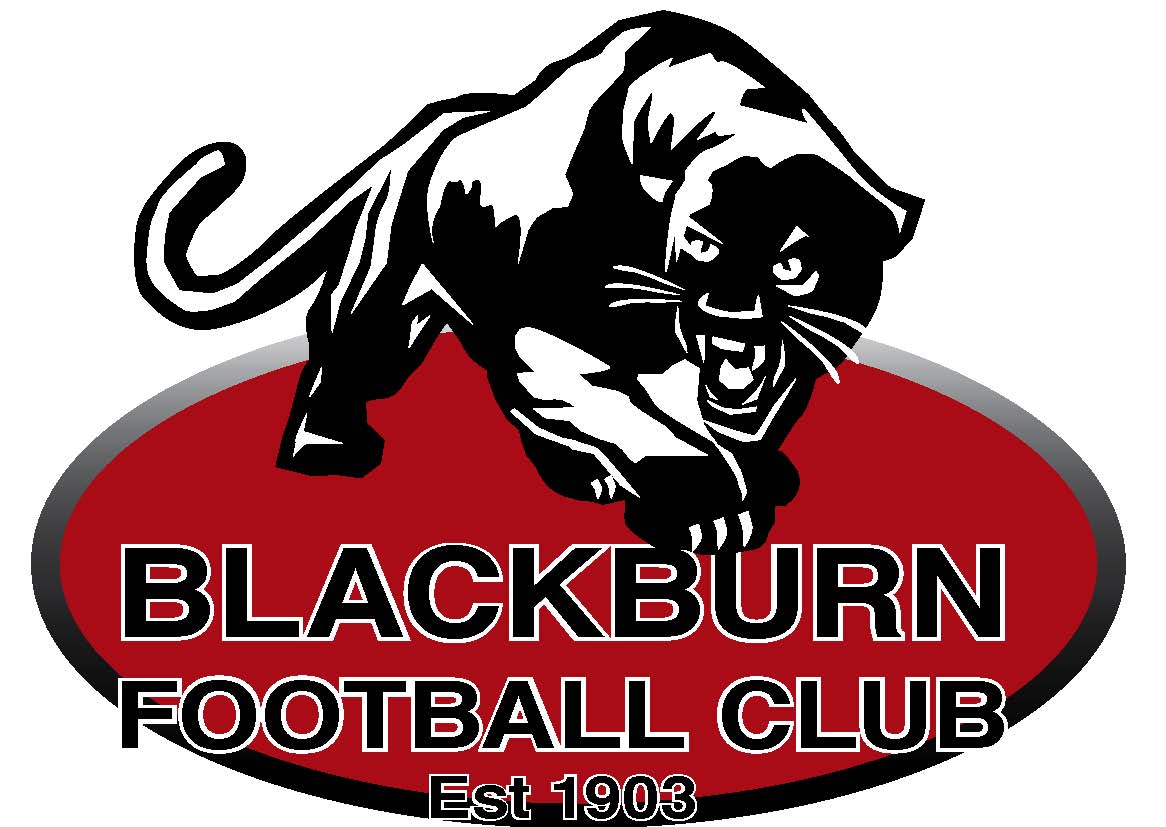 Blackburn Football Club
Lexus of Blackburn have been the jumper sponsors of the Blackburn Football Club since beginning operation 2005.  In fact, it was the first local sponsorship the business was involved with and has been a longstanding partnership ever since. Not just a sponsor, Andrew Moore and the team at Lexus of Blackburn actively participate in the Blackburn Football Club, not only through their sponsorship but by participating in events throughout the year.
VISIT BFC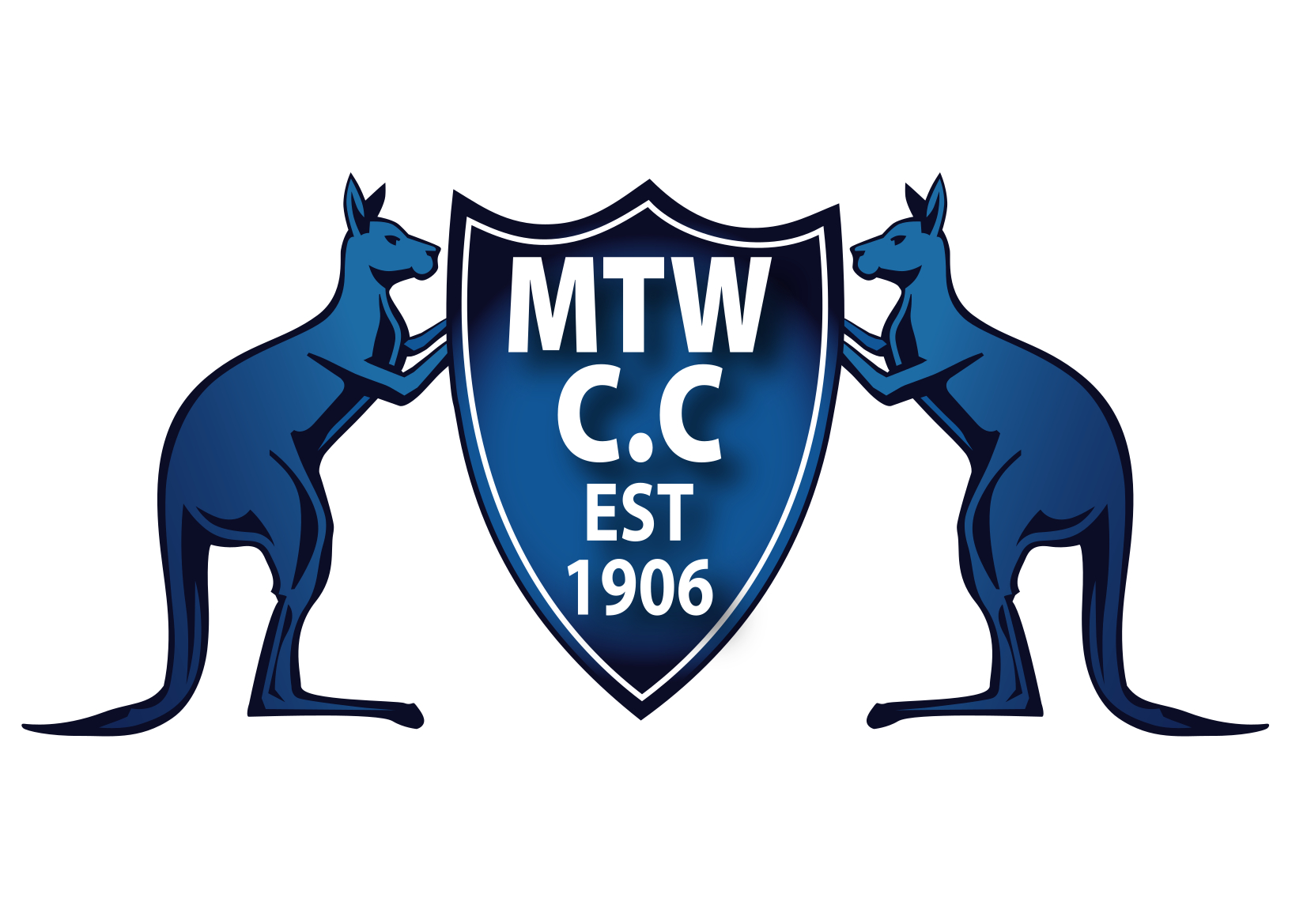 Mt Waverley Cricket Club
Lexus of Blackburn are pleased to be the Platinum Partner - Junior Program for the Mount Waverley Cricket Club. Mount Waverley Cricket Club established in 1906 is one of the lagest community cricket clubs in Metopolitan Melbourne with close to 350 active players ranging from 5 to 50+ years old.  MTW CC has just been awarded the Inner South-East Cricket (ISEC) Junior Club of the Year for the second year running.
VISIT MTWCC